As the temperature rises it's about time to open the windows and enjoy all the fun that warmer weather brings.    Since National Window Safety Week is in April, we have included a link below to a handy window safety checklist from the National Safety Council.  Keep in mind that windows not only provide an escape route in case of emergencies, but can also be a risk for accidental falls for you baby and toddler.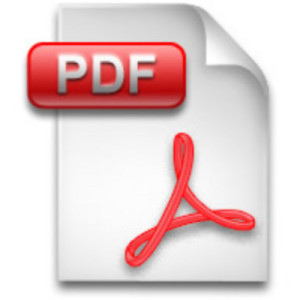 Window Safety Checklist
If you have young children in your home and are considering installing window guards or window fall prevention devices, be aware that the windows guards you install must have a release mechanism so that they can be opened for escape in a fire emergency.  There are several different types of window guards to choose from so choosing the right one for your window is important.  Please visit our Window Photo Gallery to view pictures of different options to keep your baby and toddler safe around open windows or click on the photo below.
If you need help with baby proofing your home or need a custom window guard, contact your local Baby Safe Homes safety specialist.